News
Archive: 10/08/2020
The FAAST LT-200 aspirating smoke detector is the latest version of the FAAST LT. The LT-200 features a specially-designed high sensitivity infrared LED detection chamber.
Read more about 'New FAAST LT Aspirating Detector'...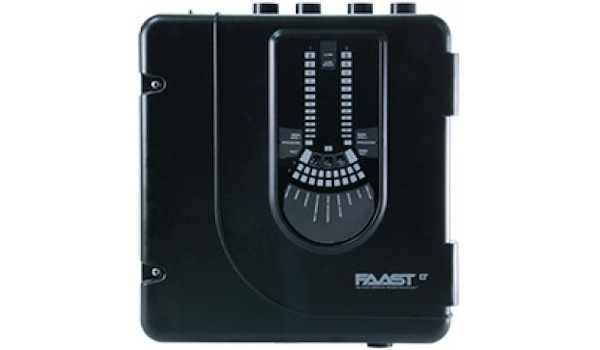 Pertronic Industries provides two solutions for integrating fibre-optic linear heat detection (LHD) into Pertronic fire systems via Modbus.
Read more about 'Fibre-Optic Linear Heat Detection Interface for Pertronic F220/Net2 Systems'...