News
Archive: 06/11/2020
We introduce new printer + pager interfaces for F220 systems.
Read more about 'New Text Interfaces for Nurse Call, Printer, & Paging Systems'...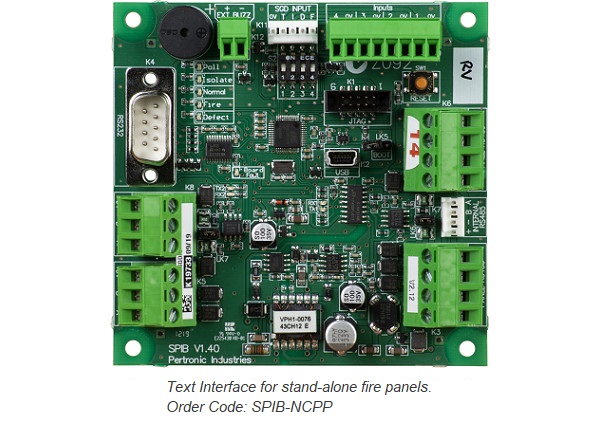 We are very pleased to announce that the 133-node Pertronic F220 & Net2 Network is ActivFire listed under the Australian fire alarm system interconnection standard, AS 7240.13.
Read more about 'Pertronic F220 Network Now ActivFire Listed to AS 7240.13'...