News
Tag: Strobe
The new LASS-series addressable synchronisable warning devices are now available.
Read more about 'New Synchronised Addressable Warning Devices Now Available'...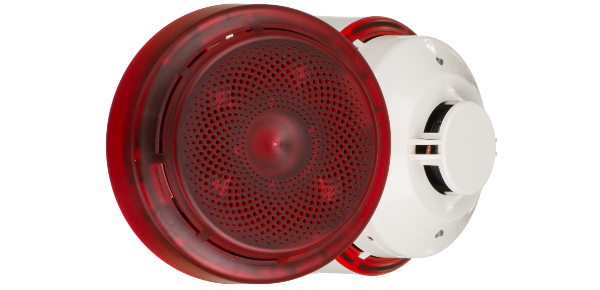 A new range of indoor strobe lights is now available from Pertronic distribution offices. The Solista LX visual alarm devices produce the consistent illumination specified in Australian Standard AS ISO 7240.23.
Read more about 'Strobes with AS 7240.23 Illumination Pattern Now Available from Pertronic'...