Project Profiles
Facility Type : Retail
Sundale is a 55-storey waterfront complex at Southport on Queensland's Gold Coast. The development incorporates residential apartments, a hotel, secure covered parking, and 13 shops including Woolworths, cafés, restaurants, and...
Read more about 'Pertronic System Protects Southport's Sundale Residential Apartments'...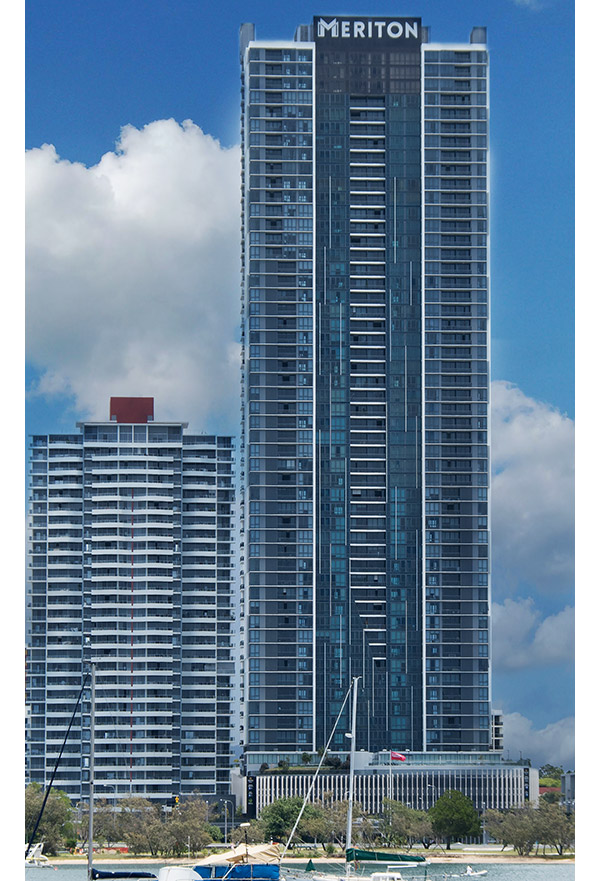 Situated approximately 18 kilometres northwest of central Perth, this enormous single-level shopping centre has 7.65 hectares under a single roof.
Read more about 'Westfield Whitford City'...