Project Profiles
Facility Type : Office Building
A Pertronic F220 fire system protects Sydney's historic Argyle and Cleland Bond Stores precinct near the Sydney Harbour Bridge.
Read more about 'Pertronic F220 Protects Sydney Heritage Precinct'...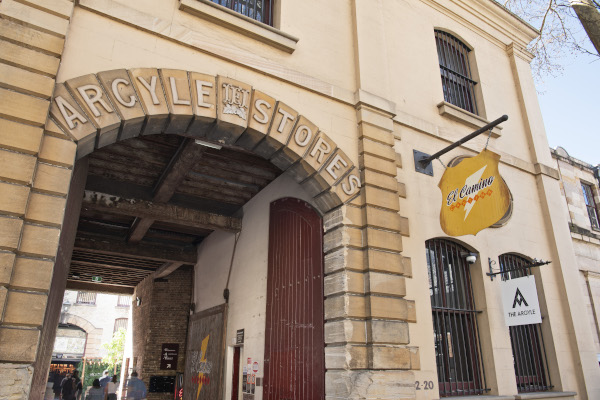 Alluvion is a high-grade office block in the Perth CBD, overlooking the Swan River. The building has fourteen levels of prestigious office space, with a total floor space of 2.24...
Read more about 'Alluvion '...