Project Profiles
Facility Type : Transportation
The 5.5 kilometre six-lane M4 East tunnel is the main feature of a 6.5 km extension to Sydney's Western Motorway.
Read more about 'A Pertronic F220/Net2 Fire System Protects Users of Sydney's M4 East Motorway Tunnel'...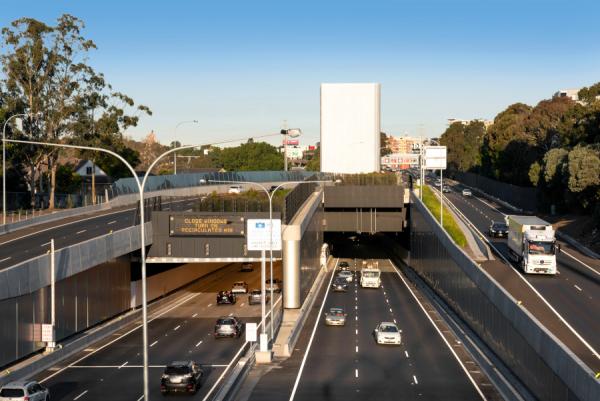 Engineering services company UGL Pty Limited is upgrading tunnel fire systems in Brisbane with Pertronic F220 fire alarm control panels.
Read more about 'Pertronic F220 Meets All Requirements for Brisbane Transportation Network'...