News
Tag: Conventional Detection
The 885-WP is a conventional weatherproof rate of rise heat detector with 60 °C static threshold, certified to AS 7240.5–2004 Type A2R.
Read more about '885-WP Conventional Heat Detector IP66'...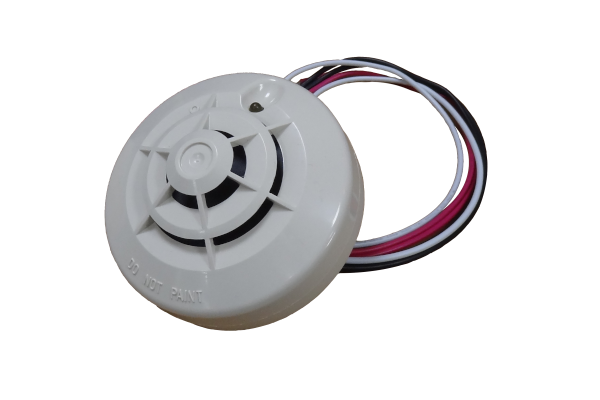 Sometimes when upgrading a fire system from conventional to analogue addressable detection it is desirable to use the existing detector cabling.
Read more about 'Save Time and Money Upgrading to Analogue Addressable: Our New White Paper Shows How '...