News
Tag: Deluge System
Pertronic F220 fire system equipment has been selected for Sydney's Rozelle Interchange, a new underground motorway junction beneath inner Sydney.
Read more about 'Pertronic wins Rozelle Interchange contract'...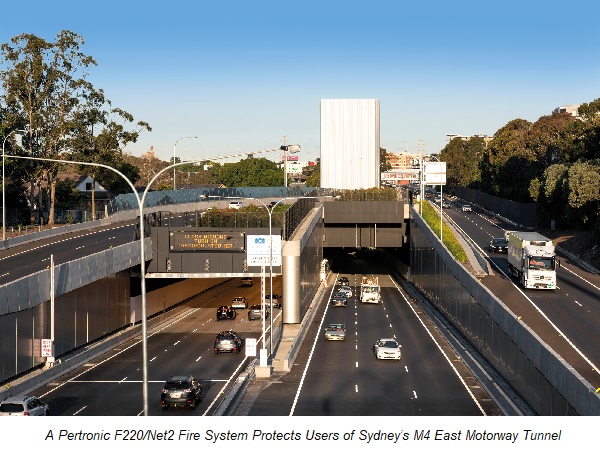 Controlling the deluge system in Sydney's M4E motorway tunnels is the job of a Pertronic Net2 Network with 92 F220 Fire Indicator Panels.
Read more about 'New Features in Pertronic F220 v5.0'...