News
Tag: Occupant Warning
We introduce two new occupant warning amplifiers for Pertronic F220 fire alarm systems.
Read more about 'New Occupant Warning Amplifiers with Built-In Audio Test and Load Measurement Capabilities'...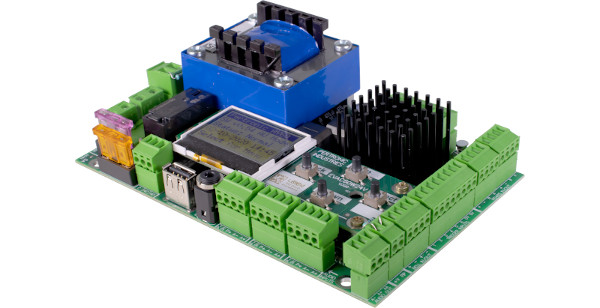 The F220 occupant warning system (OWS) is a facility-wide sound system for occupant warning, public address, background music, and other audio applications.
Read more about 'F220 Occupant Warning Amplifier is Easy to Customise'...