News
Tag: Product Support
Our surface mount assembly lines were recently upgraded with new automatic optical inspection (AOI) machines. The $200,000 machines automatically create a three-dimensional image of every surface-mount component on every printed...
Read more about 'Upgrading Production Processes at Pertronic'...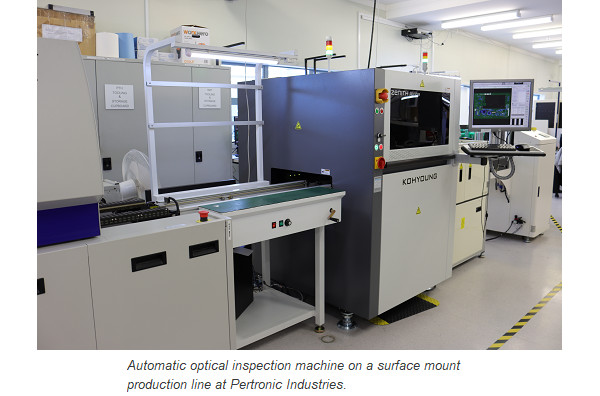 A new building at our Lower Hutt headquarters opened in February. The two-storey building provides increased production capacity and additional space for our Research & Development Department.
Read more about 'New Building at Pertronic Head Office'...