News
Tag: Very Early Warning Fire Detection
Pertronic Industries Pty Limited is proud to announce that it has been appointed by Honeywell Security and Fire as an authorised distributor for VESDA and OSID products in Australia and...
Read more about 'Pertronic Industries to Distribute VESDA and OSID Products in Australia'...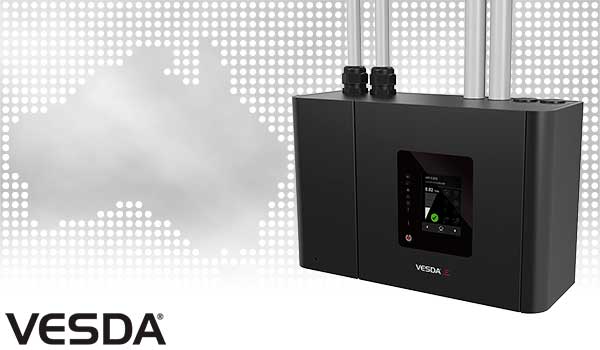 The new FAAST XT and FAAST XS aspirating detectors expand the range of applications that are able to benefit from FAAST Advanced Dual-Vision sensing technology.
Read more about 'New Dual-Vision Aspirating Detectors'...