News
Archive: 10/06/2021
Pertronic F220 fire system equipment has been selected for Sydney's Rozelle Interchange, a new underground motorway junction beneath inner Sydney.
Read more about 'Pertronic wins Rozelle Interchange contract'...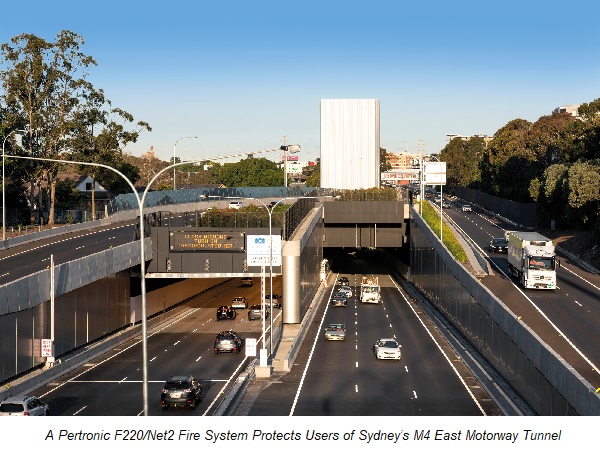 The FireUtils virtual keyboard provides full control of an F220 system from a laptop or PC.
Read more about 'Simplify Fire System Installation and Maintenance with the F220 Virtual Keyboard'...