News
Archive: 04/05/2021
The F220 occupant warning system (OWS) is a facility-wide sound system for occupant warning, public address, background music, and other audio applications.
Read more about 'F220 Occupant Warning Amplifier is Easy to Customise'...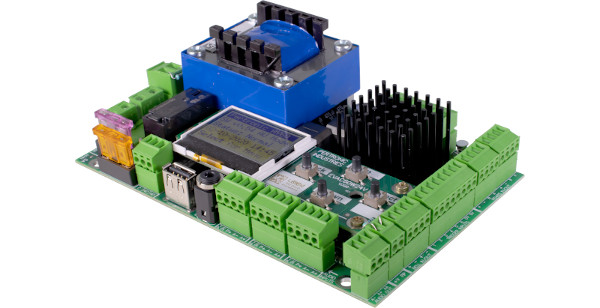 Our new AS 7240.4-compliant 22 amp dc power supply has now been released for larger Pertronic F220® systems.
Read more about 'New Power Supply for Larger F220 Systems'...